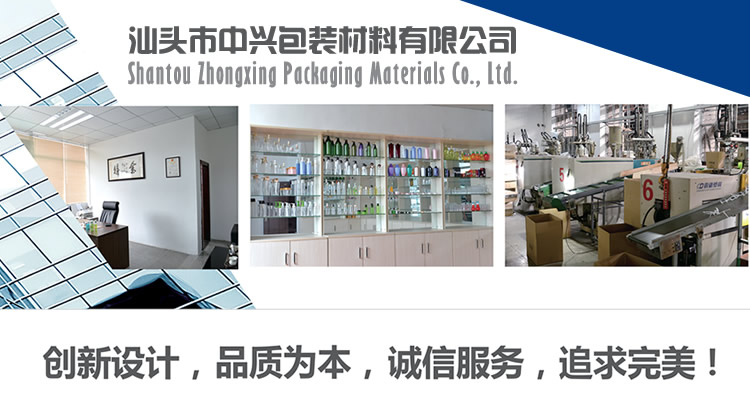 Shantou Zhongxing Packaging Materials Co.,Ltd. is a packaging manufacturer with many years experience in delivering the right solutions for cosmetic, cleaning, personal care and industrial products.
We design and manufacture all our products in house at our purpose built factory in South-East China. Utilising four complete production lines we are able to meet any solutions our clients request on time and within budget. With a qualified team backed up by a extensive sales network, we are able to assist you from the initial product design to the complete finished item.
With over twenty years experience we have a well established reputation that only a professional business.After many years of successful trading, we have a great track record to withhold by consistently developing our production process, coupled with industrial recognised quality control procedures and on-going management modernisation, we are confident that we will continually deliver first-class customer service and highest possible quality to all our clients.